Delish Dandelion Dish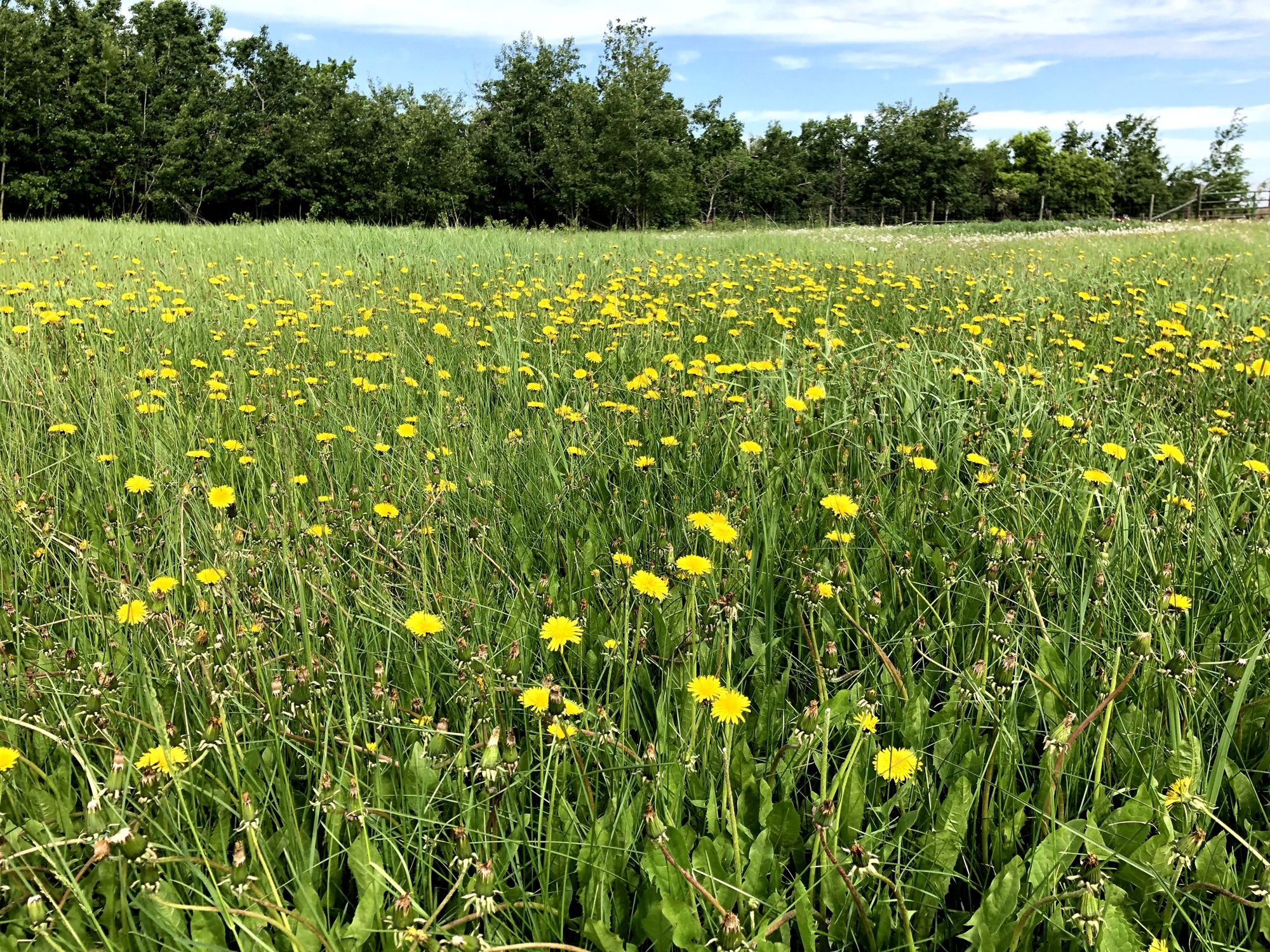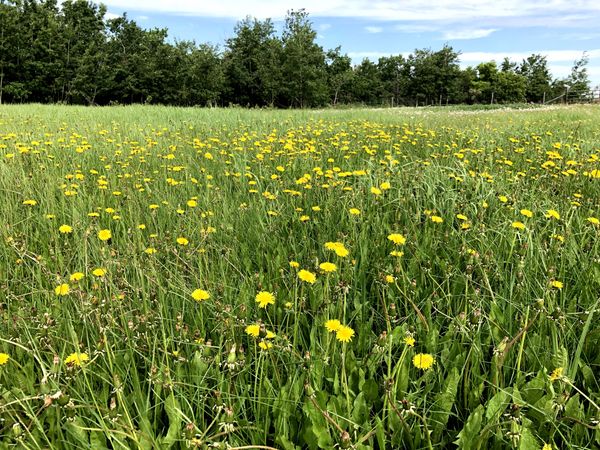 I am extremely excited to see new growth in our area, the season is finally underway for us and I love seeing all the new plant possibilities!
Young dandelions are a free and easy green to forage, and I thought you might like to follow along for our first major freshly foraged dish of the year.  It makes a great side dish and despite their reputation the greens aren't bitter.  
And I happened to gather these while I weeded my garden to prepare for planting, which is ideal isn't it?  You get the garden ready, get free food, and if you want to go the extra mile you can pickle the dandelion buds (check out the shorts for a quick how-to) and roast the Spring roots for tasty cocoa or tea.  Such a bounty!
Pickled Dandelion Buds - https://www.youtube.com/shorts/ASrSf4gPHtQ
Dandelion Roots - https://www.youtube.com/watch?v=1_U7I2w3lgI&t=152s
---
Recipe:
8 cups fresh dandelion greens
Salt & pepper
1/2 cup cheddar cheese
Chives or green onions (optional)
2/3 cup Parmesan
3 tbsp butter
3/4 cup panko (or bread crumbs)
Gather, wash & chop leaves
Place in a bowl & pour boiling water over. Let sit for 3 minutes then drain.
Put half in a prepared oven safe dish. Season with salt & pepper. Add a layer of cheddar. Then add the remaining greens topped with Parmesan
In a skillet melt butter and toss in panko.
Pour crumbs on top. Bake at 350 for 45 minutes or until golden brown.