YouTube Channel - DWD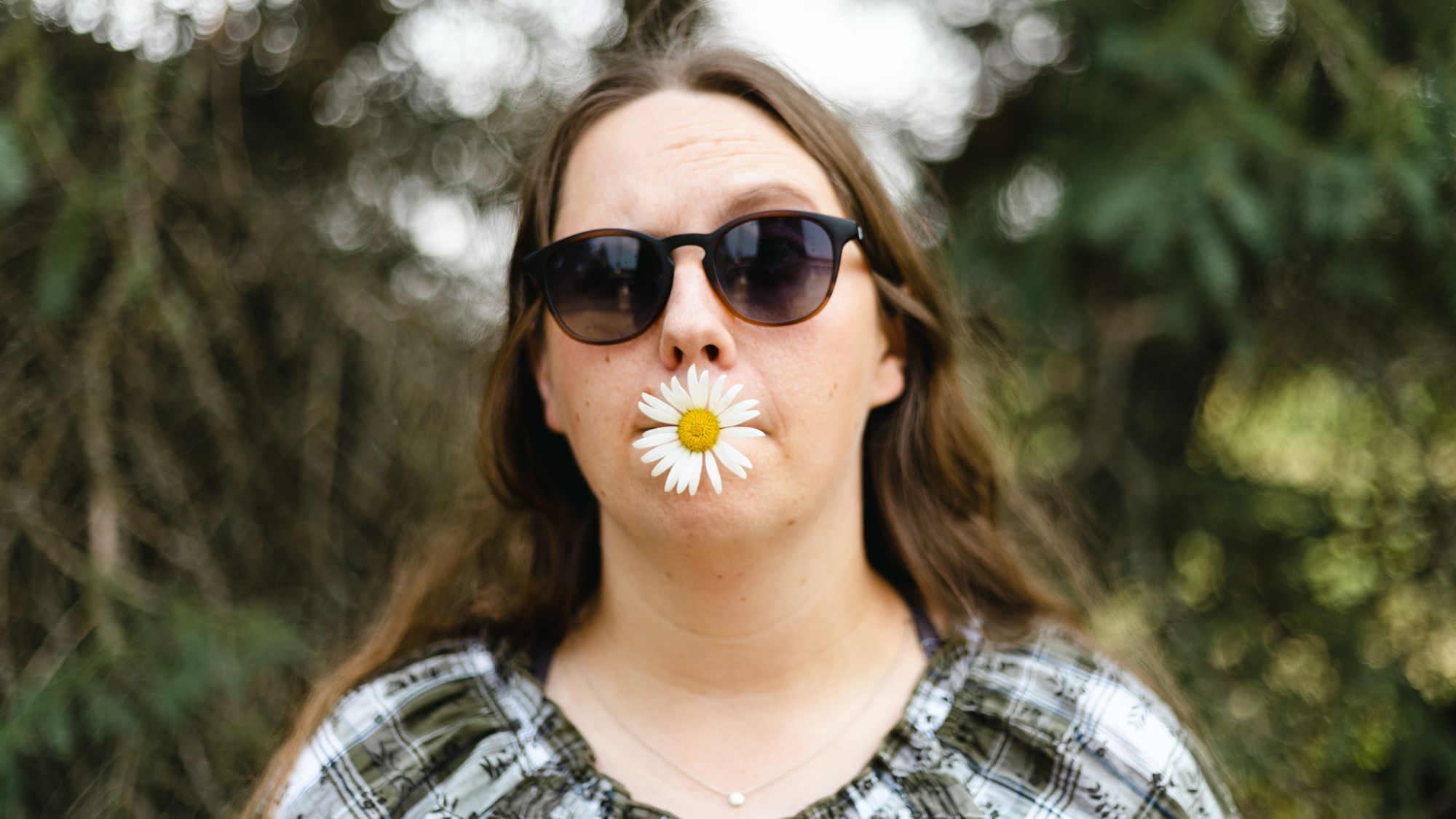 Launched a YouTube channel with weekly uploads.
A place for for learning about foraging, food & fun!
---
25 Ingredients 50 Meals Cookbook
This cookbook was created at the beginning of the COVID-19 pandemic as a way to adapt to the uncertainties around food access and security. I was very proud to collaborate with fellow dietitians on this project and to bring it into print (6500+ copies) for delivery throughout our prairie provinces.
---
Walk in the Woods
I organized several "Walk in the Woods" events for the communities in Far North Saskatchewan. I invited & flew-in Eleanor Hegland, an honored environmental protector, knowledge keeper & advocate for traditional land-based learning,  to lead the walks. These were some of our best attended events and a great opportunity for attendees to share any traditional knowledge they had. It was an amazing opportunity!
---
Garden Towers
As part of my health promotion role in the Far North, I introduced vertical gardening in the form of garden towers. These great systems include a vermicomposting tube that breaks down kitchen scraps to nourish the plants.  Between 2015-2021 230+ towers were supplied to classrooms and households throughout the communities (both indoor & outdoor) and I provided consultations to others who wanted to follow our example.
How Garden Towers Work (video)
---
Therapy Garden
With the development of the new Women's Shelter, I led the project to build a therapy garden for the women & children who would live there.  It featured walking paths, benches, raised gardens, fruit trees and an outdoor oven.
A similar oven was built at the local school as well & we held cooking events for the students.
---
Staff Wellness Program
During my time as Health Promotions Manager, I introduced the first staff wellness program for the Athabasca Health Authority partnering with ParticipACTION. Our program was considered to be a huge success and I was asked to participate this webinar to discuss our journey.
Webinar - Movement & Mental Health
---
AHA Communications
During my time with the Athabasca Health Authority, I developed & managed the communications for the organization.
This included 56 issues of a 16-pg full color newsletter & the development of four annual report publications.
I also created a Facebook page for the organization and attracted 2, 250 followers. It was a great way to inform & interact with community members and garnered much praise from outside groups.