Free Snow Treats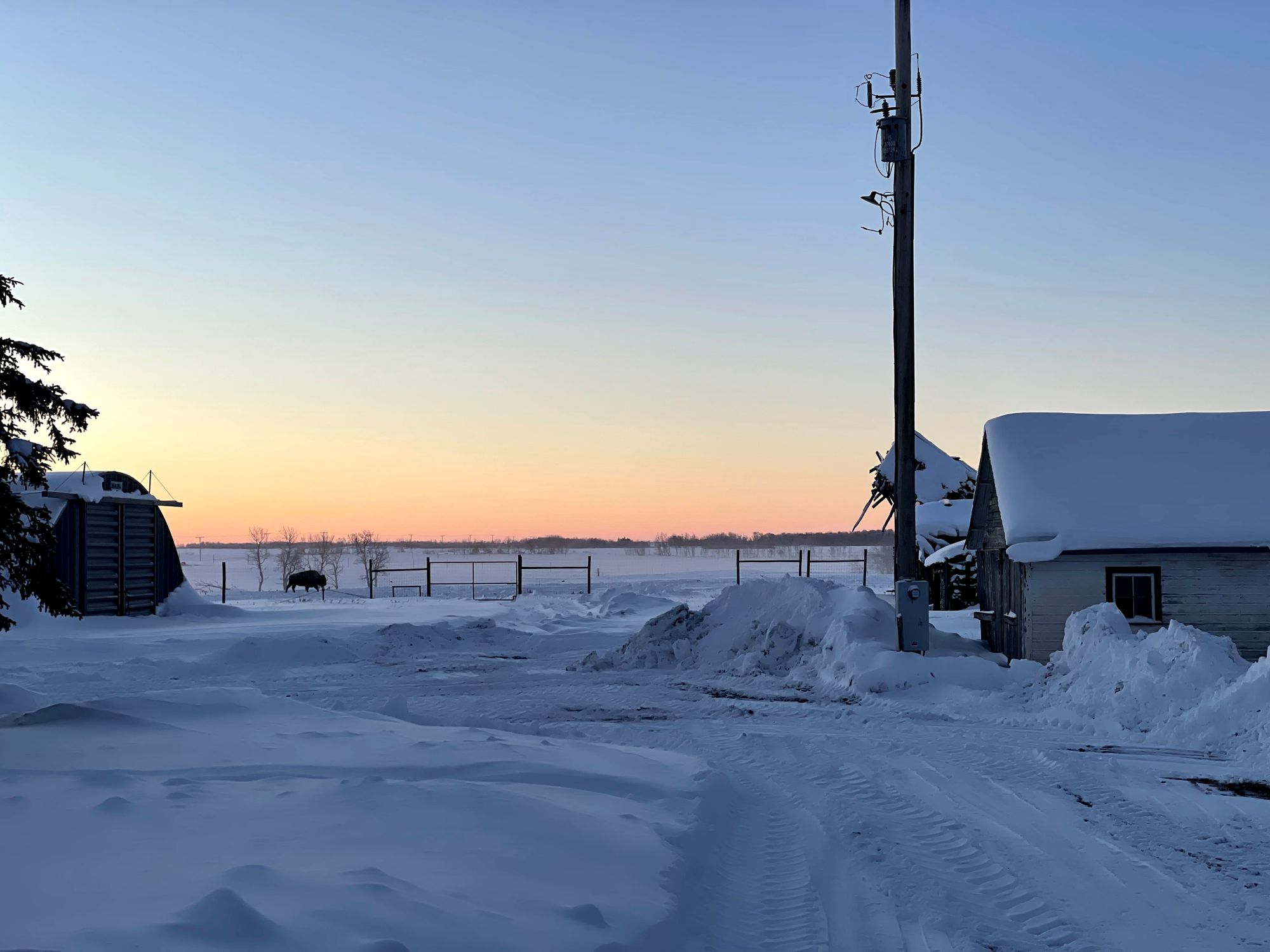 Canadian winters do put a bit of a damper on foraging fun. But after watching videos on making maple candy and Black Forager's recent video (she is great by the way, check her out if you don't already follow her - @blackforager), I realized that we have an abundant resource that we haven't been tapping into!
---
Snow Flavor Syrup
2 cups water
Flavoring ingredient (Spruce needles, berries, etc)
2 cups sugar
Start by making an infusion by simmering your flavouring ingredient in water for 15 minutes.  Then strain out the material if you want.
Then add an equal amount of sugar.  
Boil this for 5 minutes before removing from the heat.
Once cooled, place in a clean bottle or jar.
Add to clean snow for a tasty treat!