Got leftover sushi condiments?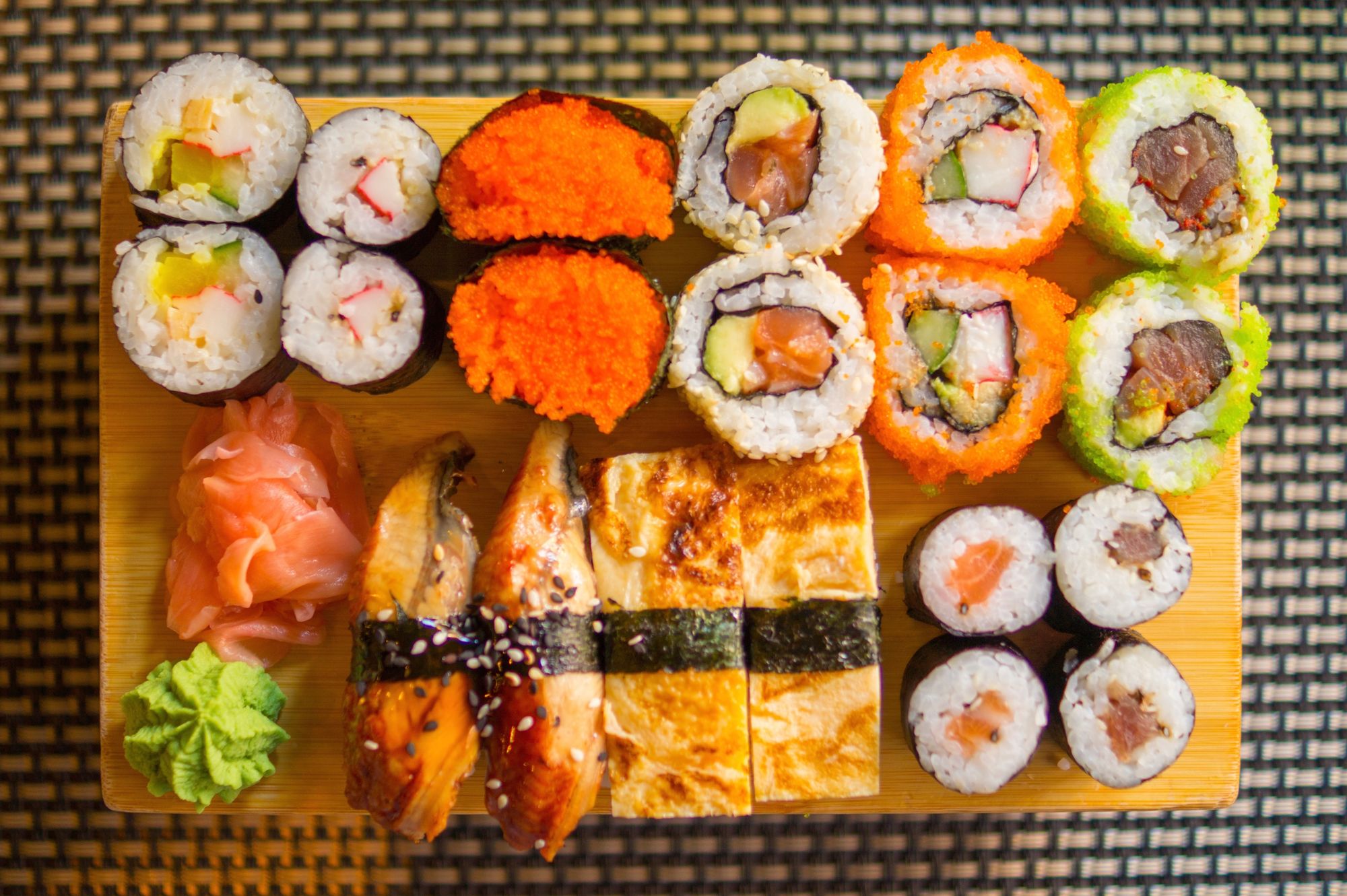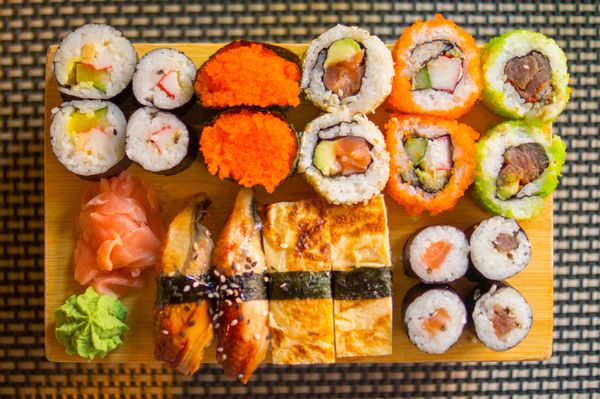 Make a wasabi ginger dip!
This weeks video was inspired by my husband who treated me to a bit of sushi the other day.  We enjoy it, but seldom use up all the supplied condiments.  But you know me, I don't like to waste anything, so today we are going to try to make them into a tasty dip.
Dietitian Tip: The dip includes chickpeas which are a good source of fibre, plant-based protein and folate too!
Tesla Tip: When we charge at the North Battleford supercharger we sometimes find that a little Co-op sushi makes for a lovely meal while waiting.  Keep some reusable chopsticks in the glovebox and you'll always be prepared!

Resources
---
Wasabi Ginger Dip
Leftover sushi bits - pickled ginger, imitation wasabi paste, tempura bits, soy sauce packets
1 can chickpeas, drained & rinsed
1 clove garlic, roughly chopped
1 tsp sesame oil
1/2 cup water
Coloring (optional)
Blend ingredients together, adding liquid as necessary for desired consistency.
Serve with veggies, crackers or chips!