Friendship Soup = Great Gift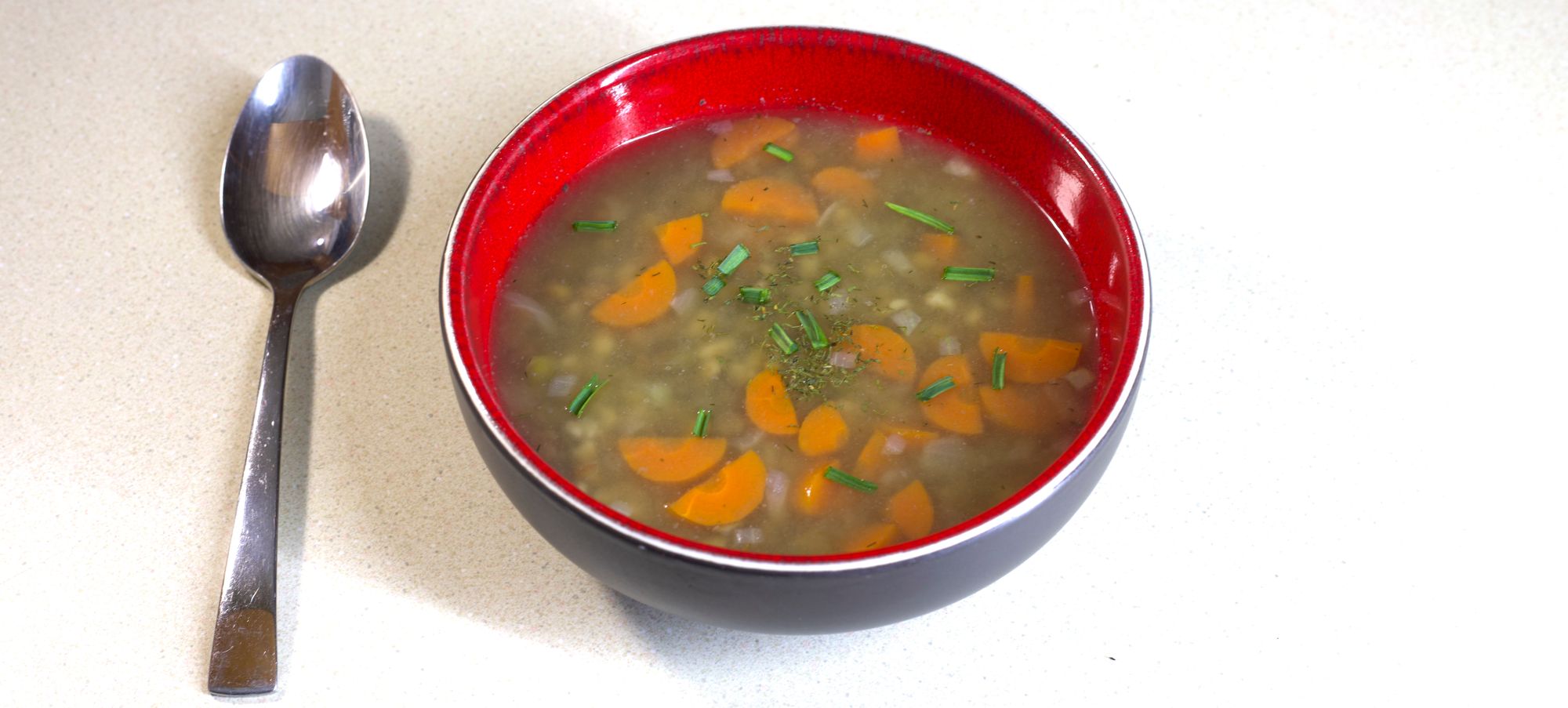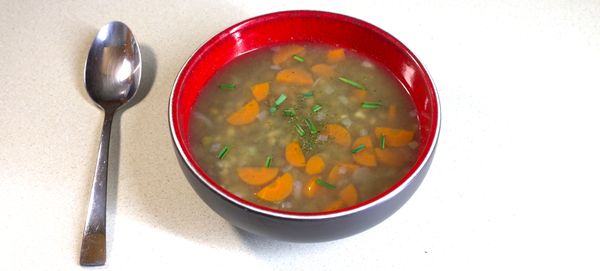 Looking for a gift that your friends will love this winter? Check out our Friendship Soup Mix. This delicious, nutritious, versatile, & easy to make soup mix will be a hit this season!
Our Friendship Soup Mix is perfect for anyone in your life, whether they are friends, family, or co-workers. It is an excellent gift for anyone on your list this winter. Not only is it delicious, but it's also healthy and nutritious! Give the gift of Friendship Soup Mix - perfect for any winter occasion!
Or just whip up a few jars as a gift to yourself for those days when you want a simple, low effort and comforting meal. You're worth it! ;)
---
Resources:
Friendship Soup Mix Recipe
In a half pint jar layer the following:
1/4 cup yellow peas
1/4 cup pearl barley
1/4 cup lentils
1/4 cup green peas
Include instructions on how to make the soup (see below).