Overnight Oats - Weedy Style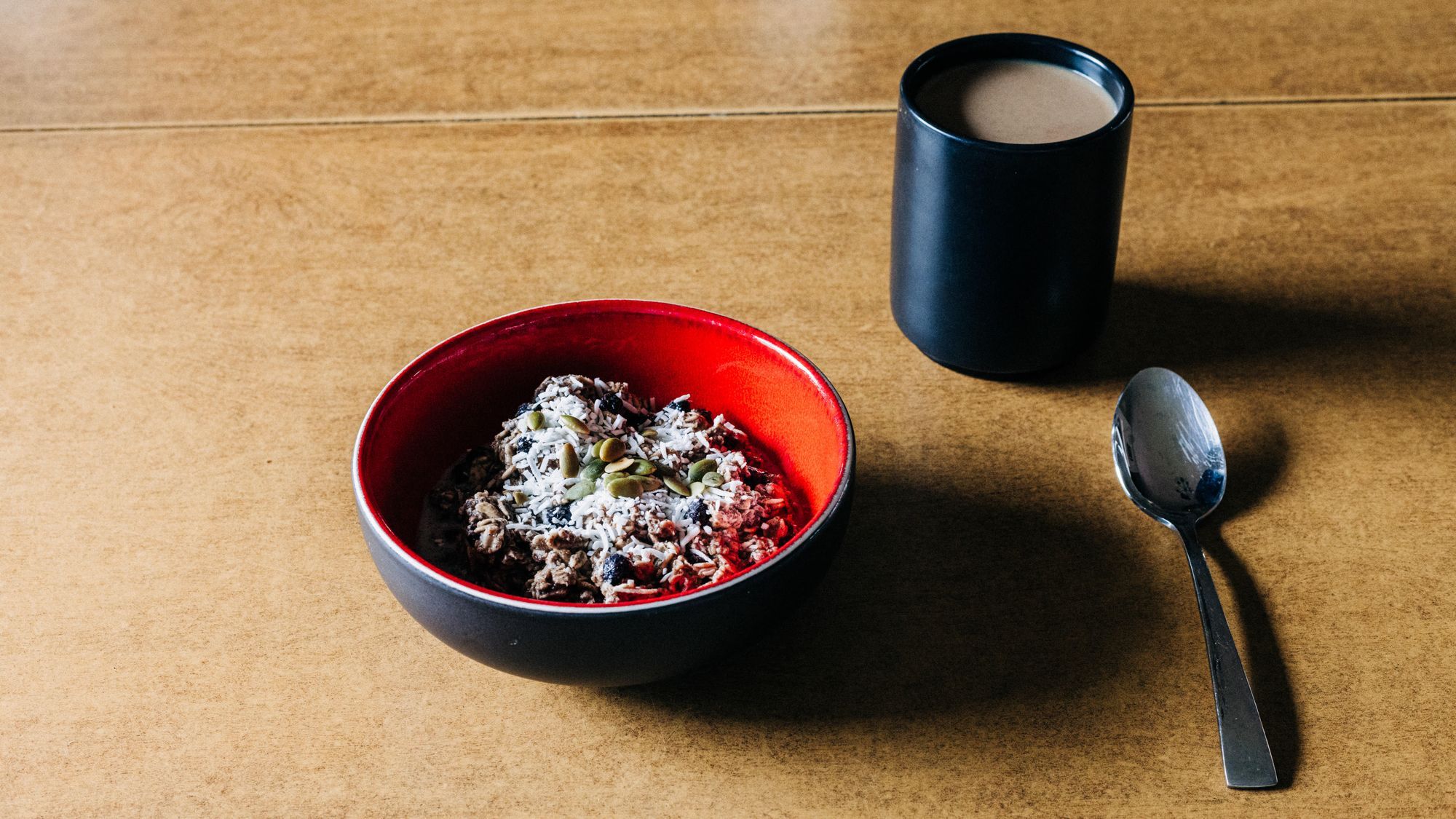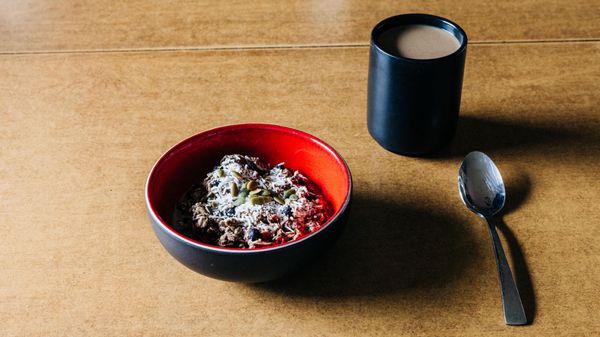 Need a simple healthy option for breakfast? Not much of a morning person? Overnight oats might just be your answer!
A product I love is Yumi Organics. Co-founded by a fellow dietitian, they give you the option to purchase or subscribe to easy to make flavored oat packages. They also created these super cute little containers with handy measurement lines that we are going to use today.
And we are going to use a free fibre boost that you can find in your backyard! Fibre is a key ingredient to excellent health. Canadian women need 25 grams of fibre per day and men need 38 grams of fibre per day. Most Canadians are only getting about half that much.
---
Recipe:
Overnight Oats
Ingredients :
1/2 cup large flake oats
1/2 cup milk
1 tbsp plantain seeds, ground
½ tsp vanilla extract
1 tsp maple syrup
Berries
Garnishes (eg. nuts, seeds, raisins/craisins, shredded coconut)
Add oats & milk. Then add berries, plantain seeds, vanilla, & maple syrup.
Close lid, and shake to mix.
Refrigerate overnight or for at least 4 hours.
Garnish as you like!
---
Bonus: Egg Replacement (Vegan)
1 Tbsp plantain seed, ground
2.5 Tbsp water
Mix together, and let thicken.
Use in place of an egg when baking.