Saskatoons & A Berry Good Breakfast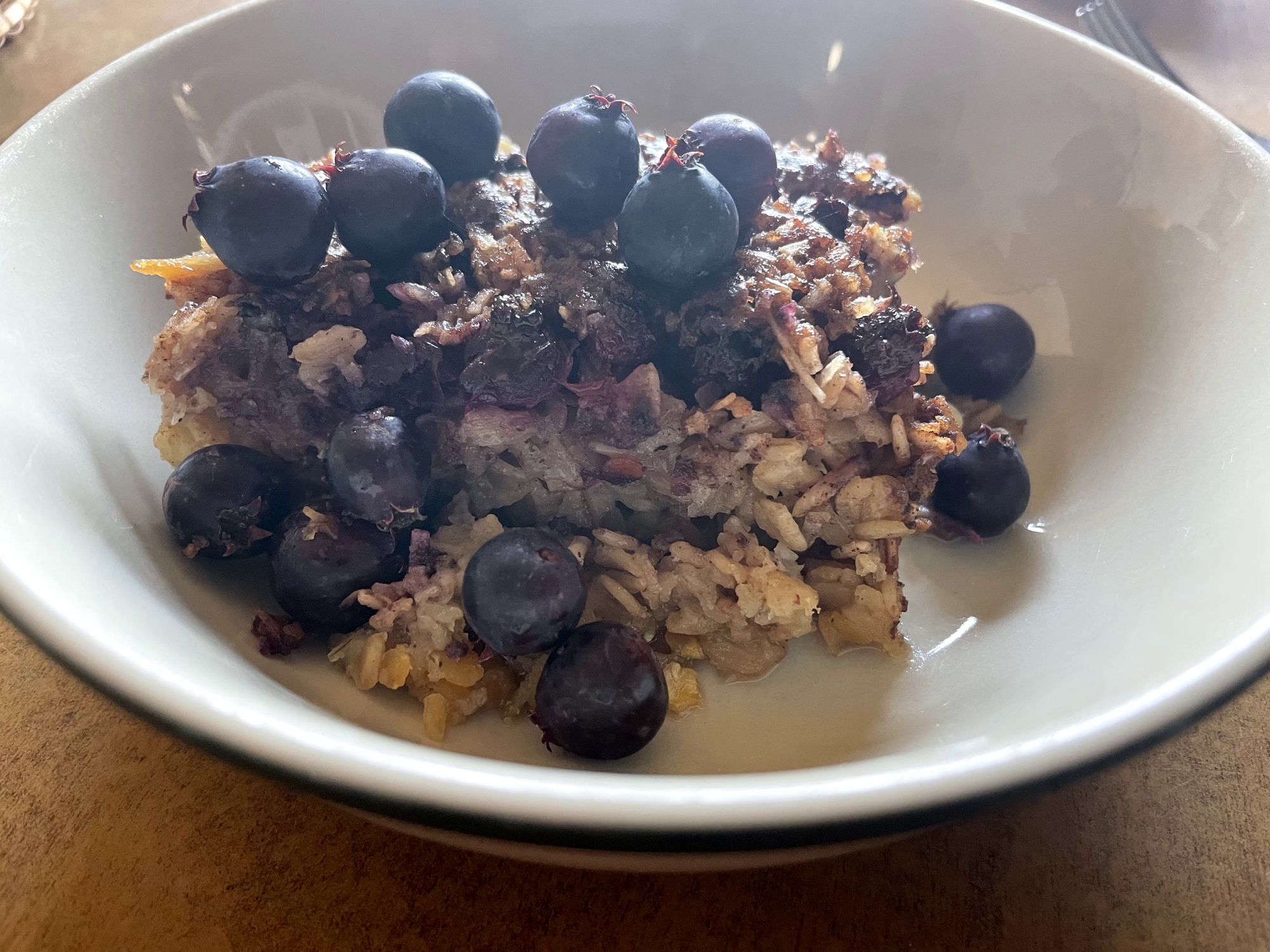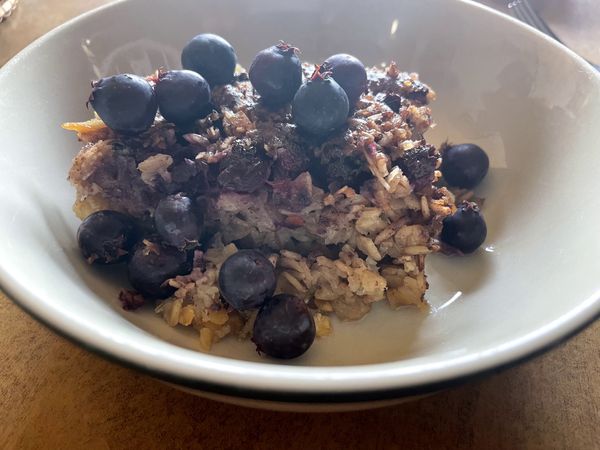 Here in Saskatchewan we love our wild Saskatoon berries (Amelanchier alnifolia), we even named a city after them.
They are delicious raw or you can use them much like you would a blueberry - added to muffins, pancakes, pies, jam, syrup or smoothies. But today, let's add them to a fantastic breakfast recipe that I love from Lentils.org.
Known for their high levels of protein and fibre while being low in fat, lentils bring a lot to the table.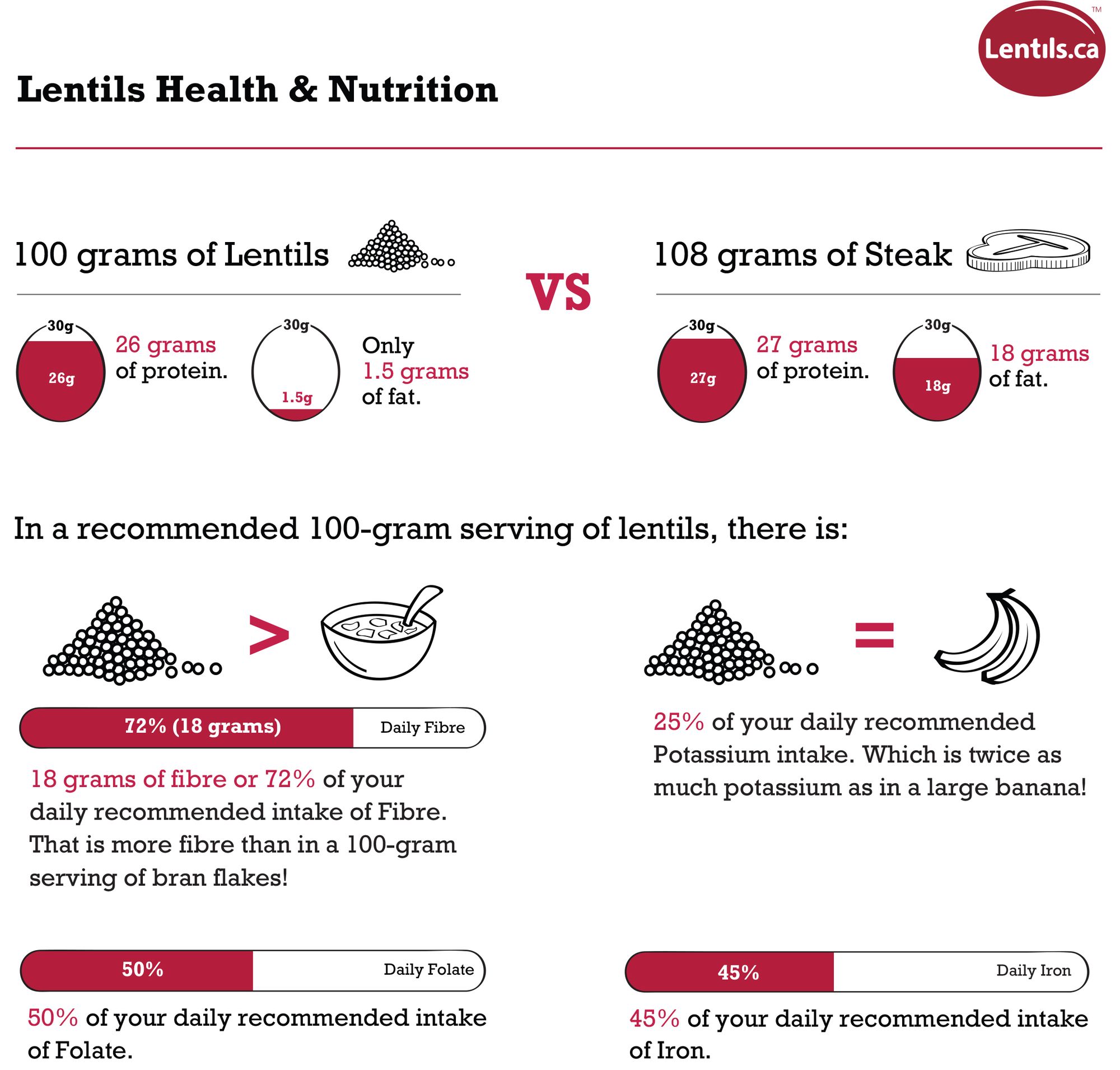 This is a delicious recipe and you can use your berry of choice.
Recipe: https://www.lentils.org/recipe/baked-oatmeal-with-berries-lentils/