Super Summer Berry Pie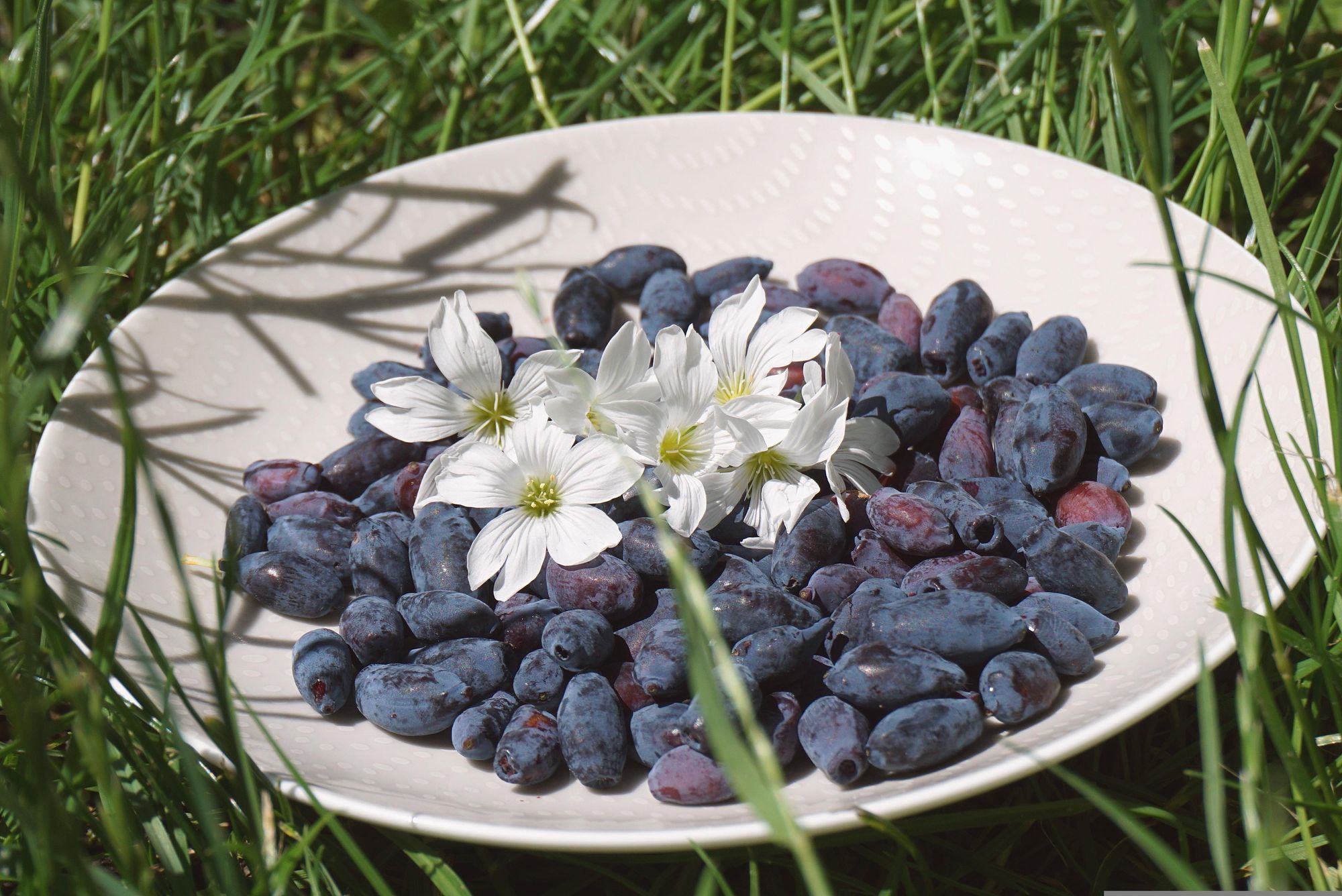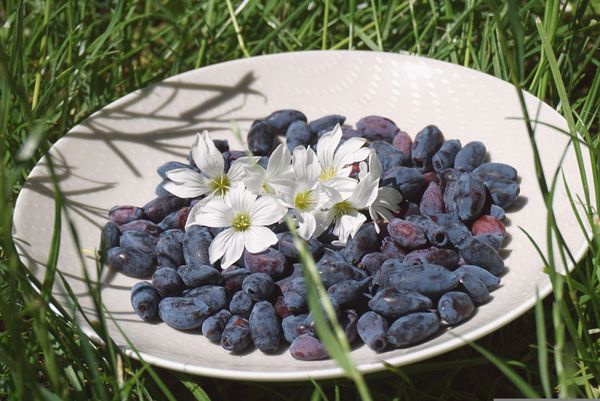 Berry season is here!  And for many people, picking wild berries was probably your first adventure with foraging.  But wild or not, berries are delicious and nutritious and we wanted to share with you a childhood recipe that is one of our favourite ways to enjoy them during the summer time.
One of the berries we are using today is the Haskap or edible blue honeysuckle. Back in the day, it was found wild in every province in Canada except for BC, but it was very tart.  Since then it has been cultivated as part of the University of Saskatchewan's Fruit Program and Haskap refers to these varieties.
Fun fact:  Haskap is the Japanese name and supposedly means "berry of long life and good vision" (ハシカプ).  I've actually been attempting to learn Japanese the past couple years and I believe technically it should be pronounced "ha-shi-ka-pu", if anyone out there actually speaks Japanese and wants to weigh in on the pronunciation or translation that would be awesome.
---
Super Summer Berry Pie
Crust
3/4 cup graham crumbs
1 tsp cinnamon
1 tsp nutmeg
3 Tbsp butter, melted
Mix together, and press into pie plate.  Chill for 2+ hours.
Glaze
3/4 cup sugar (or less)
3 Tbsp cornstarch
1 1/2 cups water
1 pkg jello (85g)
Mix sugar, cornstarch and water together and bring to a boil.  
Boil for 1 minute, and remove from heat.
Stir in Jello packet, and allow to cool.
Pie
Fresh berries! (3-4 cups)
Pour berries into prepared graham crust.
Pour warm glaze on top of berries.
Place in refrigerator until it sets.  Enjoy!