Yarrow & Wild Seed Focaccia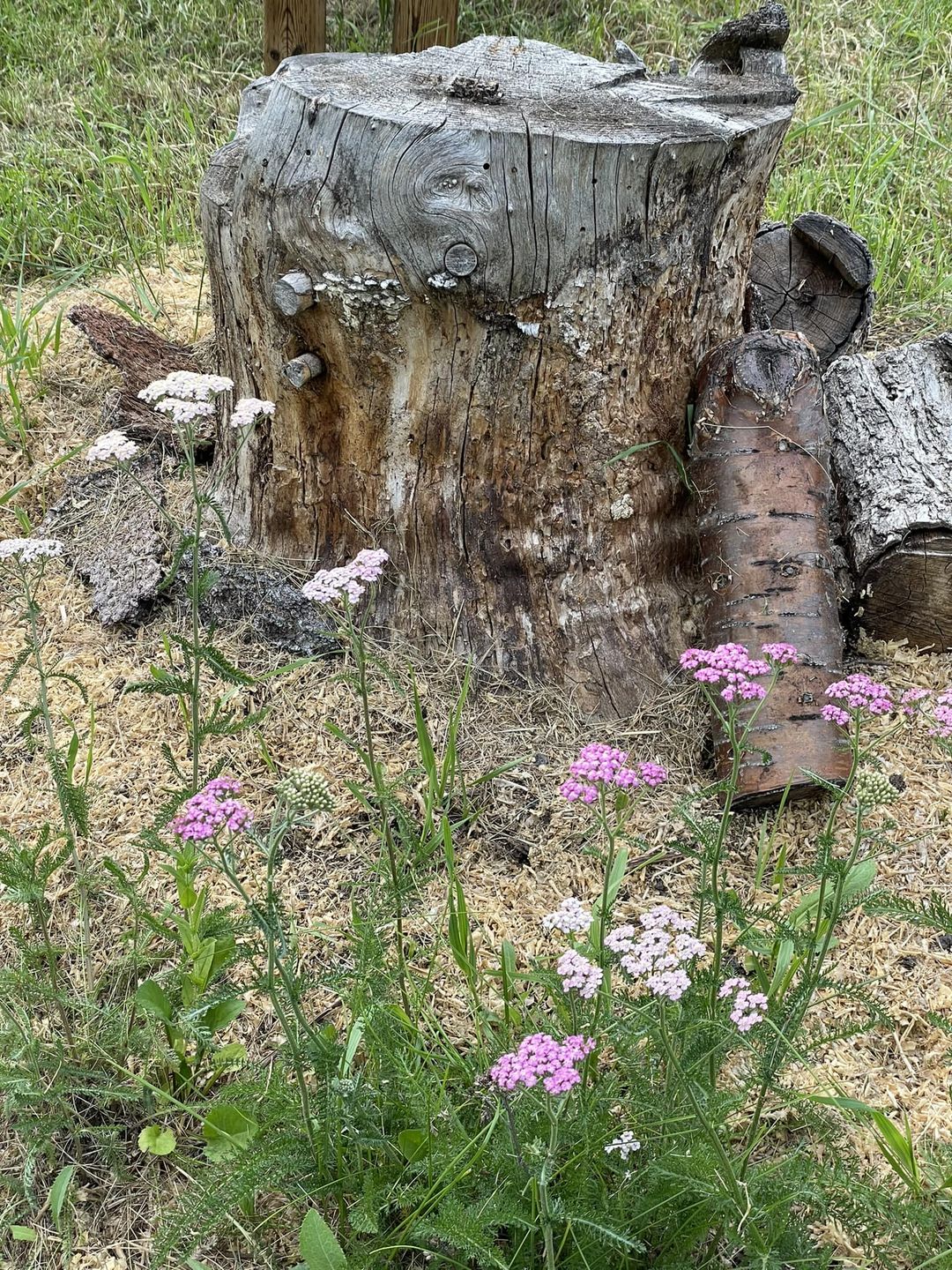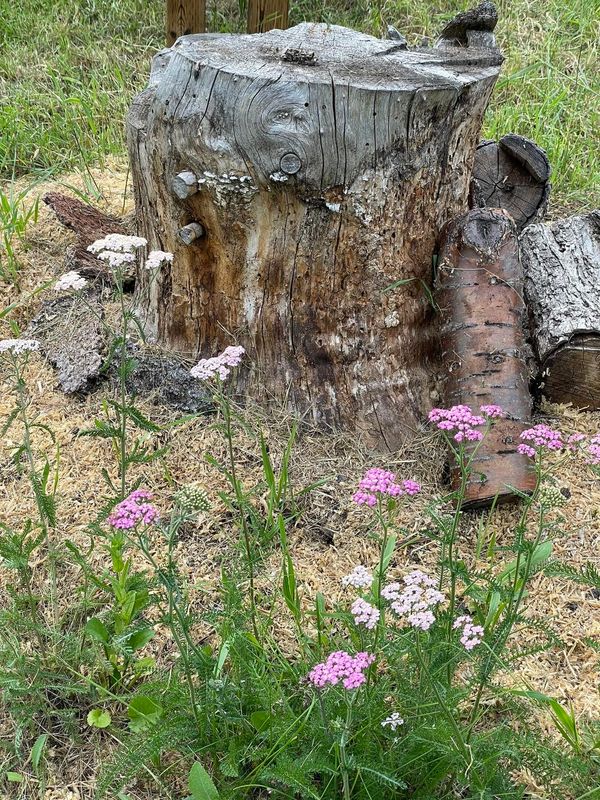 Around here we are having a gorgeous fall. This has always been my favorite season but I have to admit that since taking an interest in foraging, it does come with a little anxiety now as I'm never quite ready to let the growing season go.
But we are not done yet, so today let's take a look at yarrow (Achillea millefolium). Wild yarrow typically is white in color, or occasionally pink. It is found all over the world, and is widely used medicinally.
Its ability to stop bleeding is a handy one out in the field, and a crushed leaf tucked up a nostril can stop a nosebleed which is how it got one of its common names. Nosebleed plant.
Keep watching to get a recipe for how to make a yarrow seasoned focaccia bread with wild (or not so wild) seeds.
Wild Seedy Yarrow Focaccia
1/3 cup mixed seeds (pumpkin, sesame, nettle, lamb's quarter, etc)
2 1/4 tsp instant yeast
1 3/4 cups lukewarm water
2 1/2 cups whole wheat flour
2 cups all purpose flour
1/2 tsp salt
1 Tbsp oil (plus extra for topping)
2 Tbsp dried yarrow (leaves & flowers)
Gather 1/3 cup of mixed seeds together
Place 2 1/4 tsp of yeast into 1 3/4 cups of lukewarm water and let it sit for 15 minutes.
Mix together 2 1/2 cups of whole wheat flour, 2 cups all purpose flour, 1/2 teaspoon of salt, 1 tablespoon of olive oil, 2 Tbsp of dried yarrow and your yeast mixture.
Mix until you have a smooth dough.
Place the dough into a lightly oiled bowl and cover, letting it rise in a warm place for an hour or until its doubled in size.
Line a baking sheet with parchment paper and spread the dough out.
Dimple the dough using your fingers, then top with a bit of oil.
Sprinkle your seed mixture on top, and press in some fresh yarrow leaves for decoration if you'd like.  Then let it rise for another 30 minutes.
Bake for 25-35 minutes at 400F, or until golden.
Enjoy your wild yums!