A Forager's Resolutions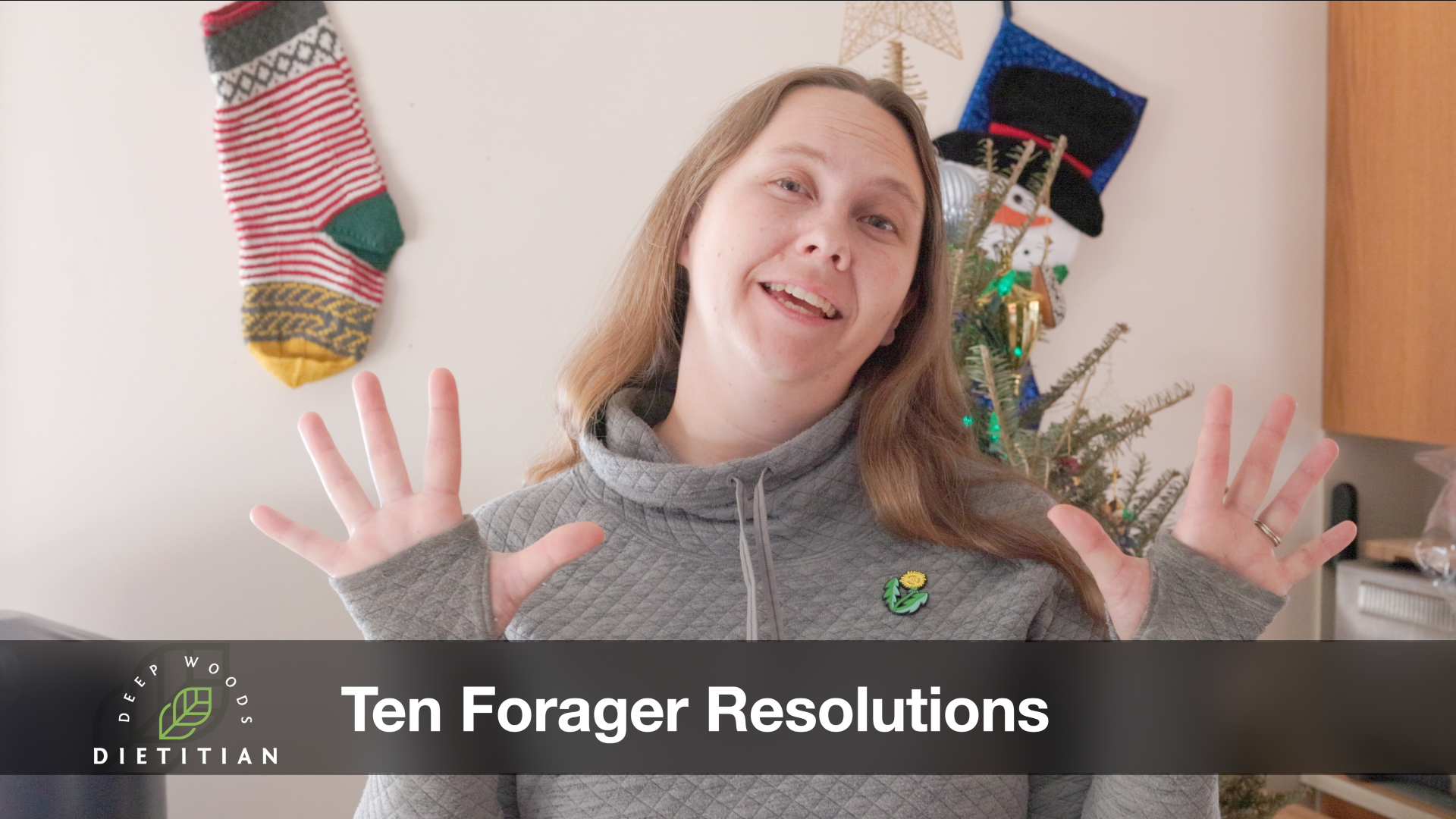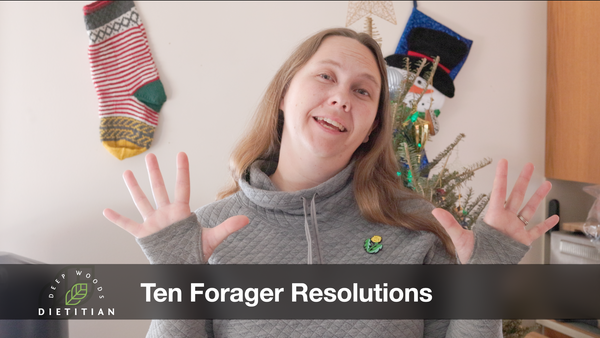 The new year is almost upon us! Check out this video for ten resolutions that I aim to keep for the upcoming year in order to be a more successful forager.  And hopefully you'll get a few chuckles in the process.
Did you know? Currently, a new YouTube channel requires 1000 subscribers before they can earn anything from their content.  Any comment, like, share or subscription really brightens my day!  Thank you so much for your support.
Please use your great influence (and mighty click-y finger) to support a creator today and help them to have a happier new year!
May your baskets be full and your finds be delicious.
See you next year!