Dandelion Soufflé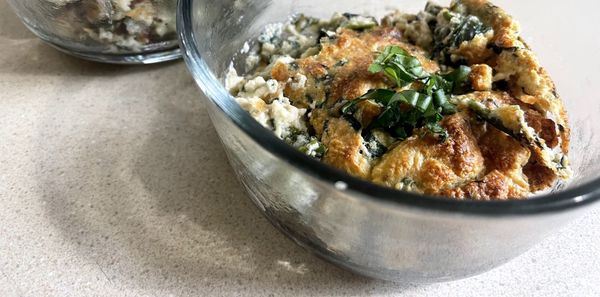 I was very excited to receive a copy of the latest "A Taste of the Wild" cookbook to review, and it arrived at the perfect time, in sync with our first dandelions!  So when I opened it up and checked out the Springtime section I was inspired to try a new recipe with our familiar friend. And with their permission, I am including you in the making of my first Dandelion Soufflé!
Purchase Book & Support the Channel (Affiliate Link) - https://amzn.to/3LXXUvv
The soufflé was tasty, and provided an excuse to add bonus nutrition that was free from our lawn! And this Canadian wild food cookbook is fitting in beautifully with my library. Watch for the full cookbook review soon!