DIY - Composting with Worms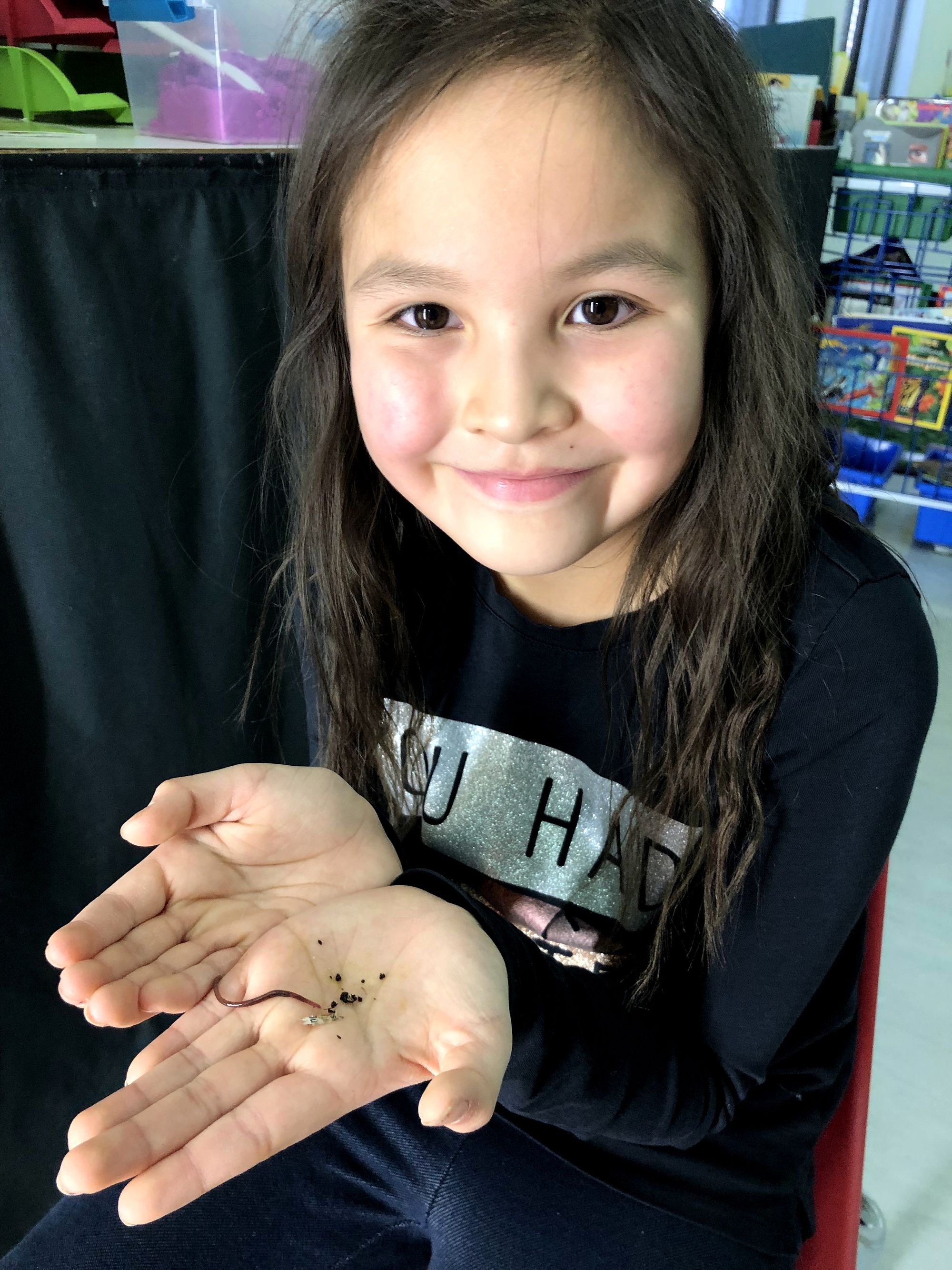 A new video is up! Today we are going to look at the first of a series of composting projects we've been working on.
Good food requires good soil after all, and although we want to avoid as much food waste as possible it is better to compost our food scraps then to send them to a landfill.
Vermiculture or worm farming is the process of using worms, or more specifically red wiggler worms, to turn your food scraps into "black gold".
It's easy, faster than other methods, takes up little space & can be done indoors!