DIY - Fire Starter Gifts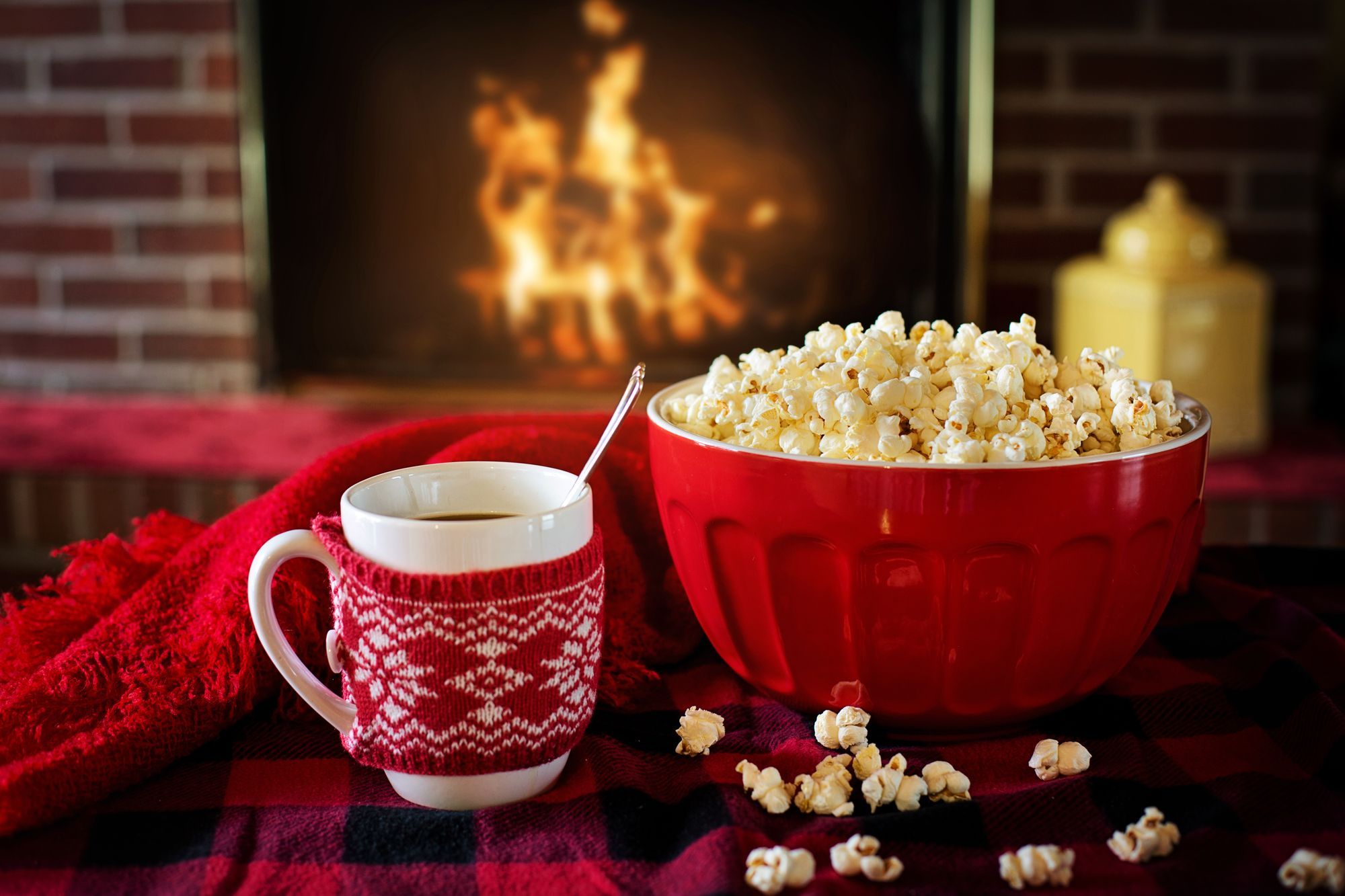 Nothing says "You light up my life" like a bundle of fire starters.
Whether you are gifting them to yourself or a loved one, they can make life much easier for an outdoors person or a frequent fire maker.
Legends typically have fire as a gift bestowed by gods, so let's look at how you can use scraps around your home to become an epic gift giver.
---
Egg Carton Fire Starters
Materials:
Paper egg carton
Wax scraps (candle scraps, wax warmer contents, old crayons)
Flammable filler (dryer lint, shredded paper, sawdust - watch the video if you want to see which burns longest!)
Fill egg carton pockets about 3/4 full with a nice flammable material.
Melt wax on the stovetop. (Be safe: Take precautions like placing your wax container in a pot of water for a slower melting rate, have a fire extinguisher nearby and don't leave wax unattended.)
Cover your work area generously with old newspapers or flyers and don't use your favourite cookware for this project.  And skip the plastics because there is a good chance they will melt while you are using them.
Pour the liquid wax carefully into each carton compartment. You want the carton to be well saturated with the wax.  
Let cool, and then cut or tear apart and boom you've got a dozen fire starters ready to go!
Fun Fact: Dried orange peels are flammable because of the oils in the skin. In our experience though they are a better companion to a fire starter than a stand alone.
Drying the peels is easy, just keep them in a single layer in a well ventilated space.
Add some touches: You can also add orange peels or other aromatics for a little flair & to potentially have some better smelling fires. Other options include rosemary, cinnamon sticks, bay leaves, sage, mint, pine needles or cloves.  Pine cones also burn well and add a festive touch.
Stove Free Alternative - Making Paper Logs
Lost stove privileges after your last kitchen disaster? Or want a more kid-friendly project? Another option is to create your own paper logs with flammable contents.
Grab some paper, load it up with some flammable items, roll it up & tie the ends. Now you have yourself a special flammable fire cracker.
---
Remember "only you can prevent forest fires", and that fire starters should only be lit in appropriate wood burning spaces. Stay safe & stay cozy!