Food Scraps to Fizzy Fun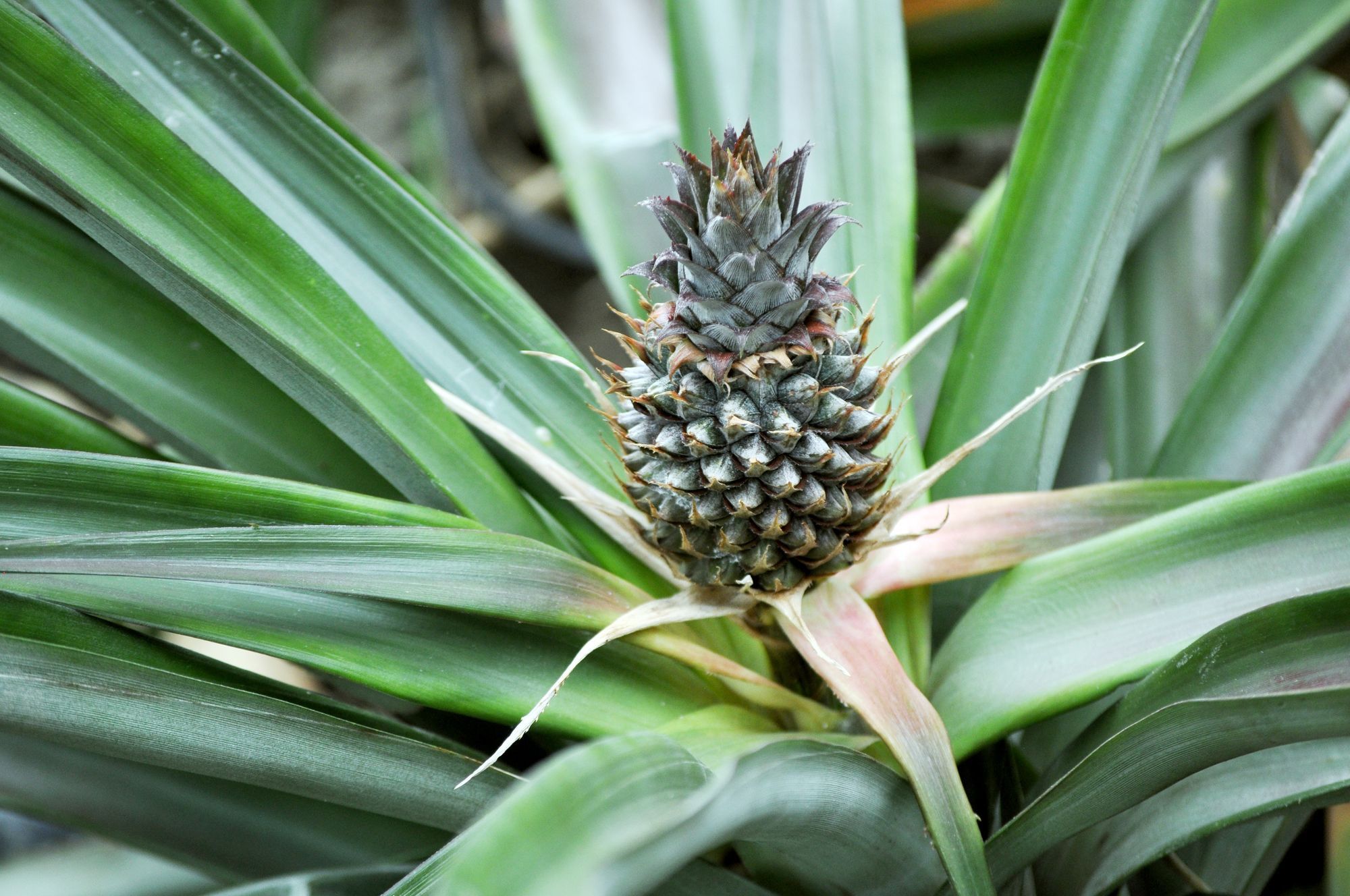 Did you know that March is Nutrition Month? For 2022 the theme is "Ingredients for a Healthier Tomorrow".
Food prices are on the rise, so it's even more important that we work on reducing our food waste.  Water is always the best choice when it comes to hydration, but today's video shows you a fun way to turn food scraps into several batches of fizzy fun for your household.
Local foods will generally have a smaller environmental impact, but you can also try to make informed choices for a healthier tomorrow.  This pineapple for instance has been sustainably harvested. And if you buy produce that is in season, you should find that it is more affordable. Pineapple is in season from March to July.
You can even try regrowing the crown of the fruit to make your own pineapple plant.  You won't get a harvest for a few years, but new life is always a worthwhile project and you can learn more about what goes into growing your food.  You certainly wouldn't waste a single fruit that took you years to grow, would you? Together we can all work towards a healthier tomorrow!
Or if you prefer, you can try Pineapple Weed instead: