Mushrooms = ER Visit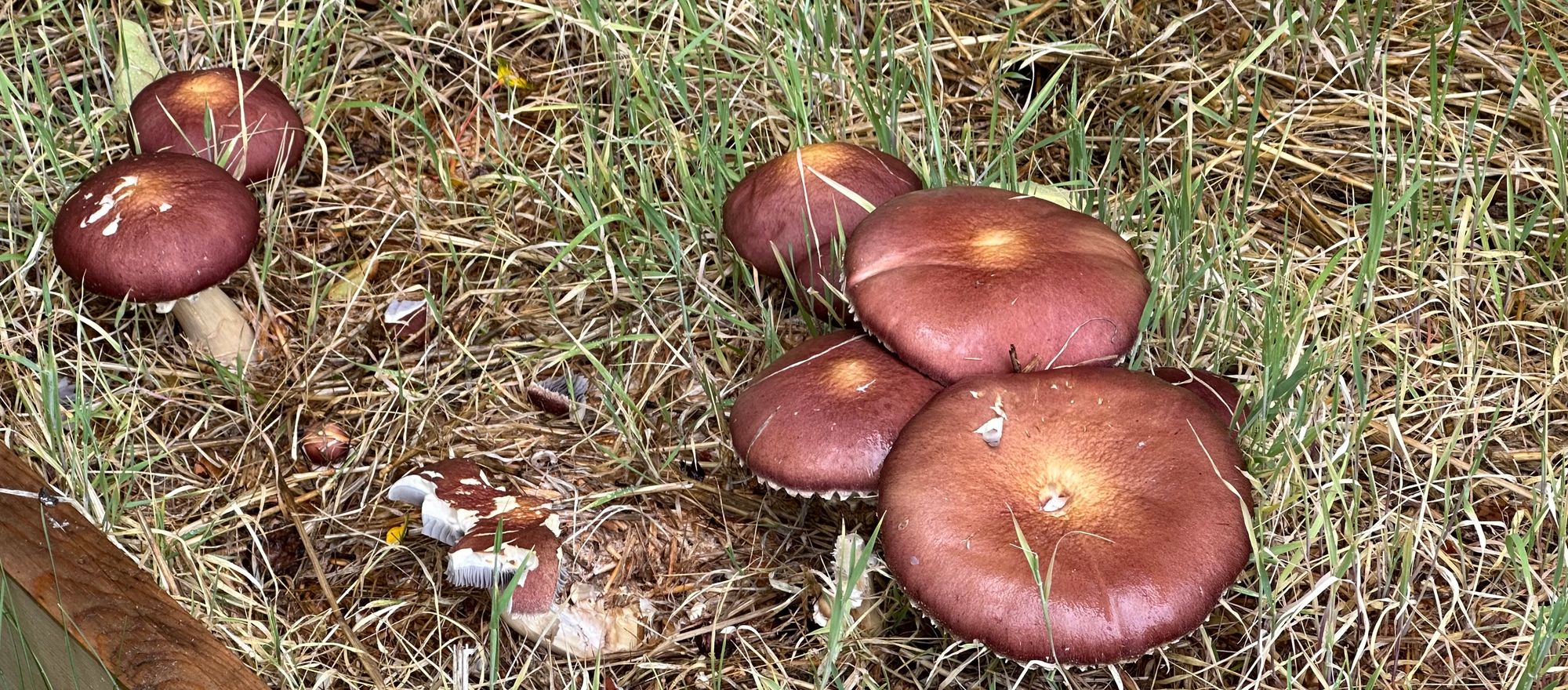 Avoid doing this when growing your own mushrooms at home!
I learned a very painful lesson, but in the end we were able to collect beautiful pink & blue oyster mushrooms along with our first taste of wine caps (aka garden giants).  Watch to see how we turned some old bed frames and some straw into tasty ingredients for the table.
Kits from ​⁠​⁠Grow Mushrooms Canada - https://growmushroomscanada.ca