Wild Food Opportunities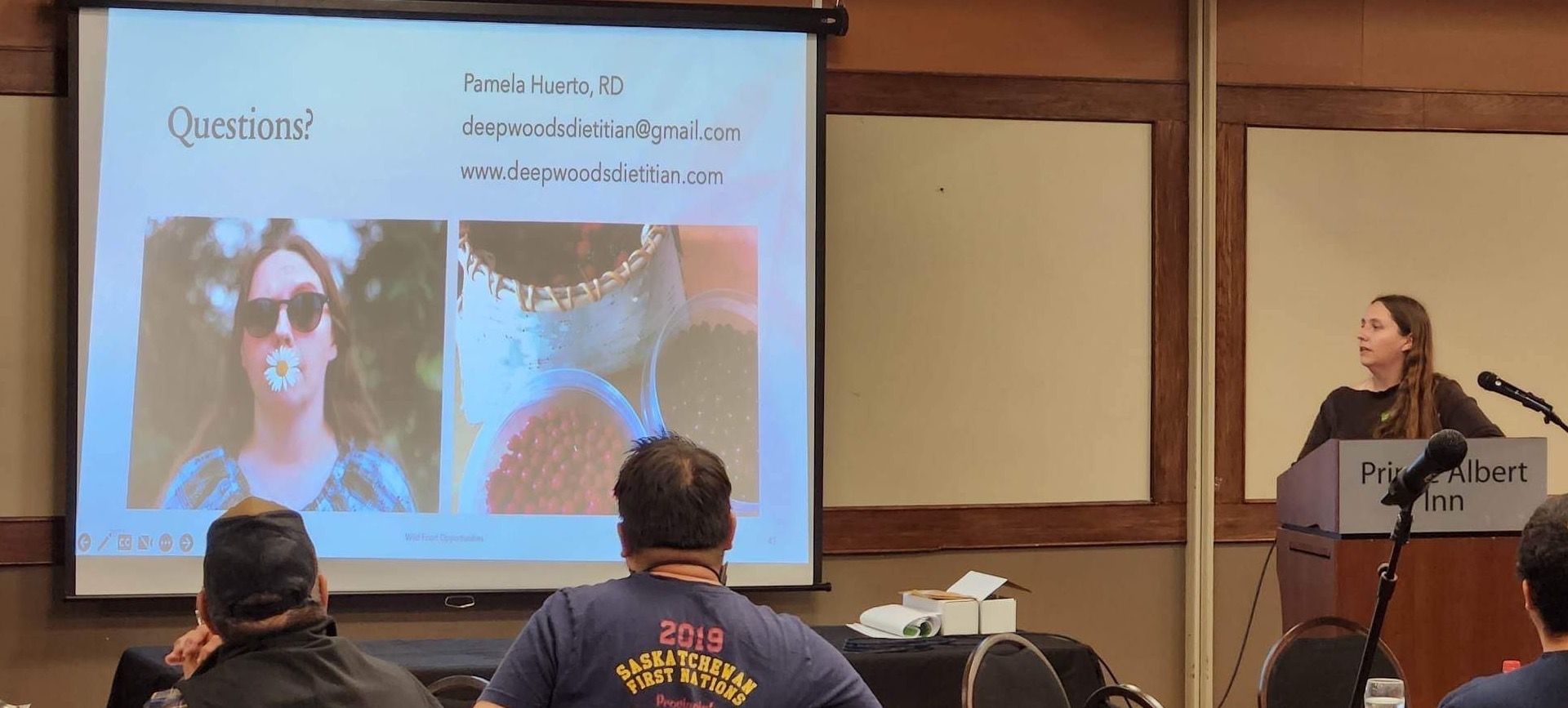 This past week I was asked to speak at a First Nations Agriculture Forum organized by ACTC. But rather than talking about how to grow or raise your own food, this presentation is focused on how to pay attention to what is already out there and waiting to be used.
I thought I would share a version of it just in case it was of interest to anyone! You might find it worth checking out if you are interested in learning a few ways that foraging could become a profitable activity, reasons why adding wild foods to your diet is a good idea, or a little bit about four plants (five if you include our friend the dandelion) that a beginner might want to start out with.
Resources
Where can you find Buffalo Charlie Soap?
Spiritwood Artisan Boutique (Spiritwood, SK)
Western Development Museum (North Battleford, SK)
Designers Edge Salon & Gift Shop (Shellbrook, SK)
The Twisted Toolbox (Big River, SK)
Health Essentials Supplements (Victoria, BC)
 Coupon Code: DWDSOAP for 10% off!
Buffalo Charlie Shop
 Coupon Code: DWDSOAP for 10% off!