Wild Energy Balls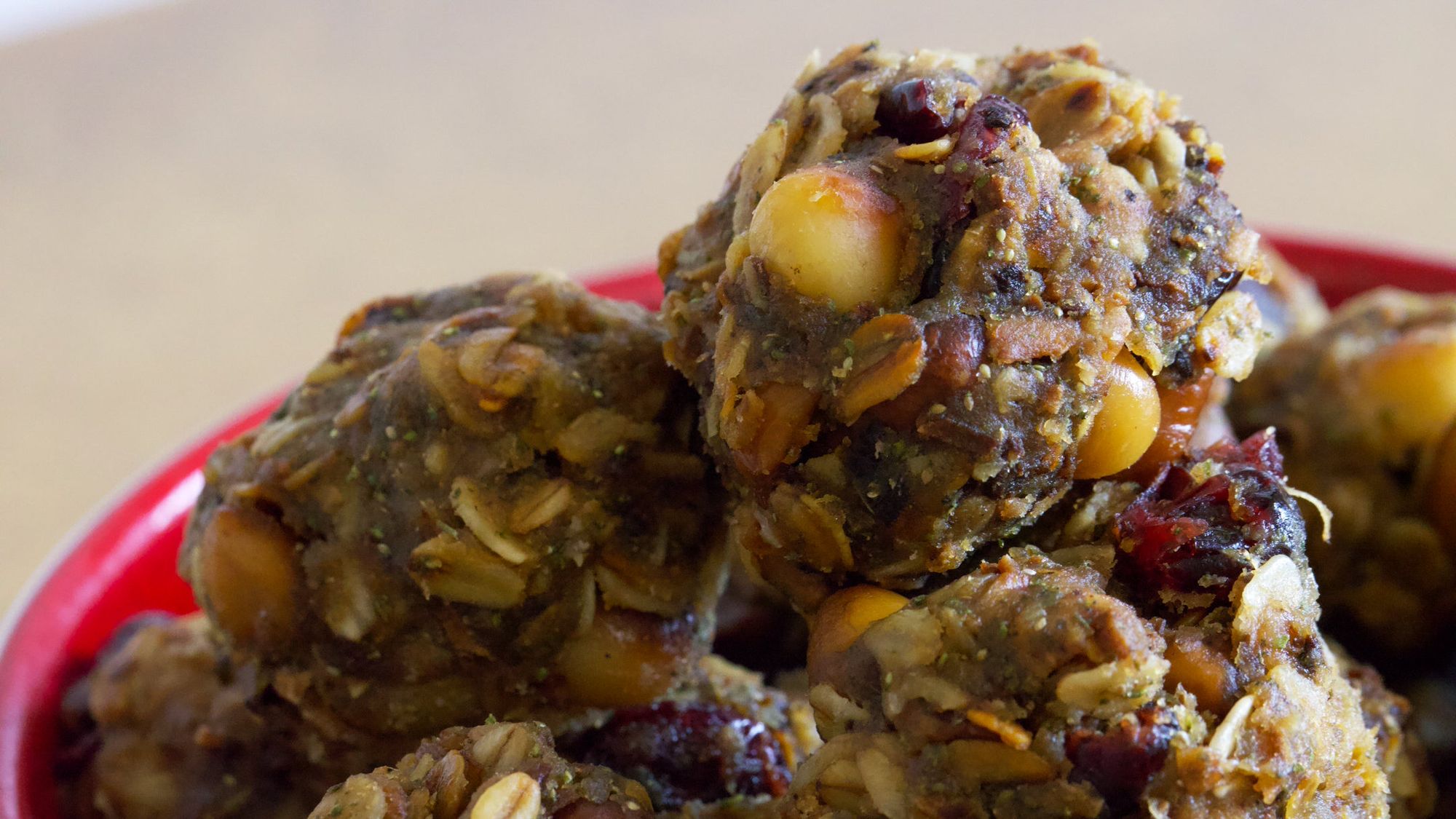 We've been on the road (& in small planes) quite a bit lately so we needed a tasty snack to take along that packs a satisfying nutritional punch!
What we decided on are these nettle seed energy balls. They are a great choice whether you are on the road or in need of a snack for work or school.
Recipe:
1 cup oats
1/3 cup nuts
1/3 cup shredded coconut
1/2 cup peanut butter
1 medium banana, mashed
1/3 cup dried cranberries
2 Tbsp stinging nettle seeds, fresh or dried
In an oven at 350F, bake oats, nuts & coconut on a baking sheet for 8-10 minutes and then let cool.
In a microwave safe dish, microwave peanut butter until smooth.
In a large bowl, mix together peanut butter, & banana.
Add the baked mixture and dried cranberries to the bowl. Stir.
Let cool in fridge.
Form into balls and enjoy!
Nettle Seed Label from our organizing episode - https://www.deepwoodsdietitian.com/organizing-your-treasures/