Organizing Your Treasures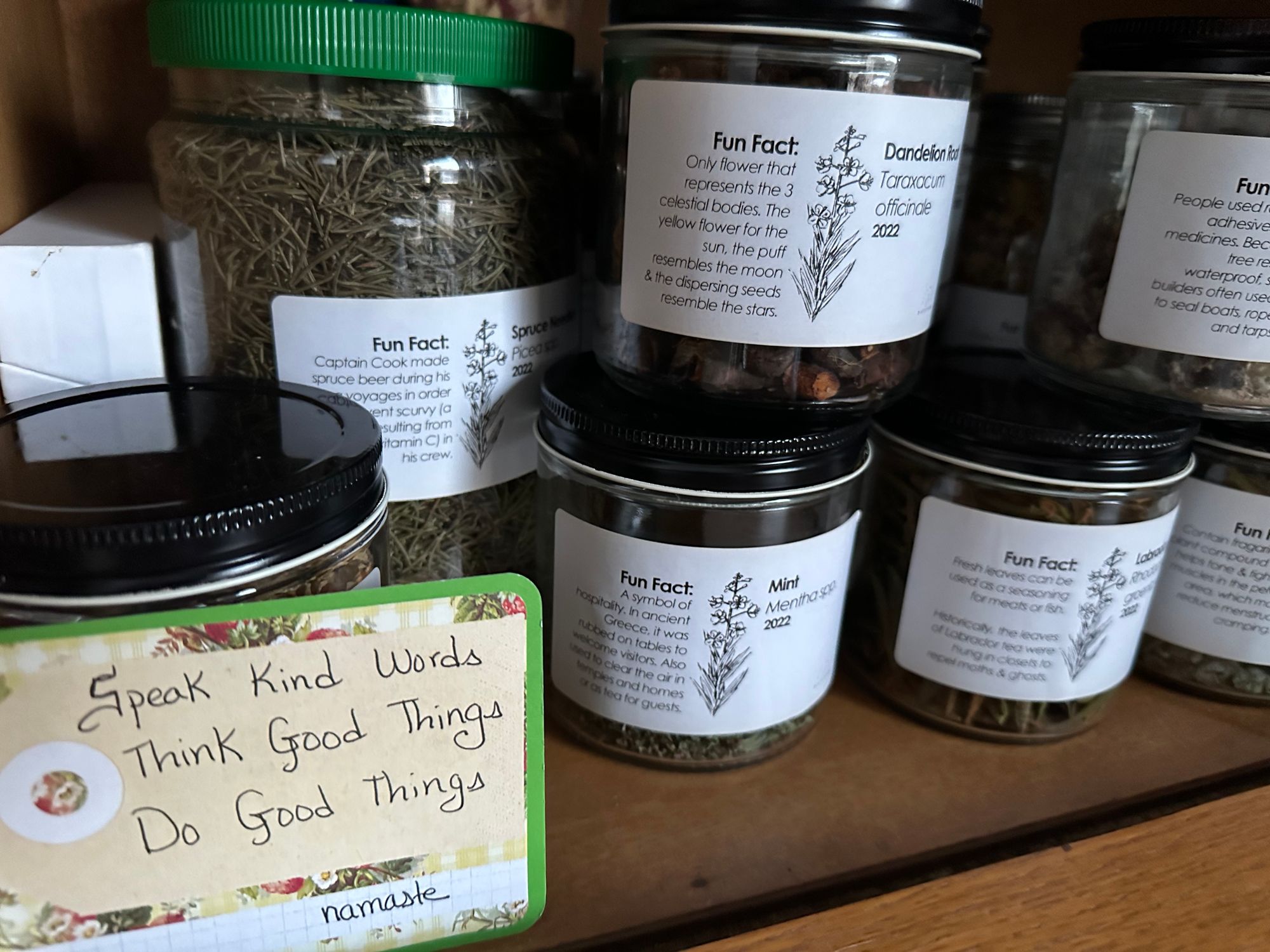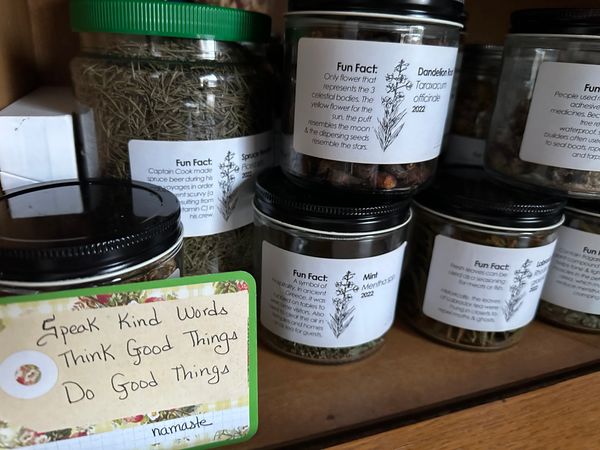 How do you keep your foraged finds and foraging library in good order?  In this video, I'm sharing five easy tips to help you organize your foraged treasures.
Making use of your foraged treasures can be a fun and rewarding experience, but it can be hard to get everything sorted properly. Below you can find a free template and a bunch of examples for the labels I've created so you can use them to get your own collection organized with ease while learning a few fun facts. I hope this will help you keep your treasures safe and easy to find, making for a more organized foraging experience!
If you want me to do a future video with any of the label ingredients, let me know!
---
Free Downloadables - Jar Labels!