Mulled Cider Recipes - Wild Flavours vs Spiced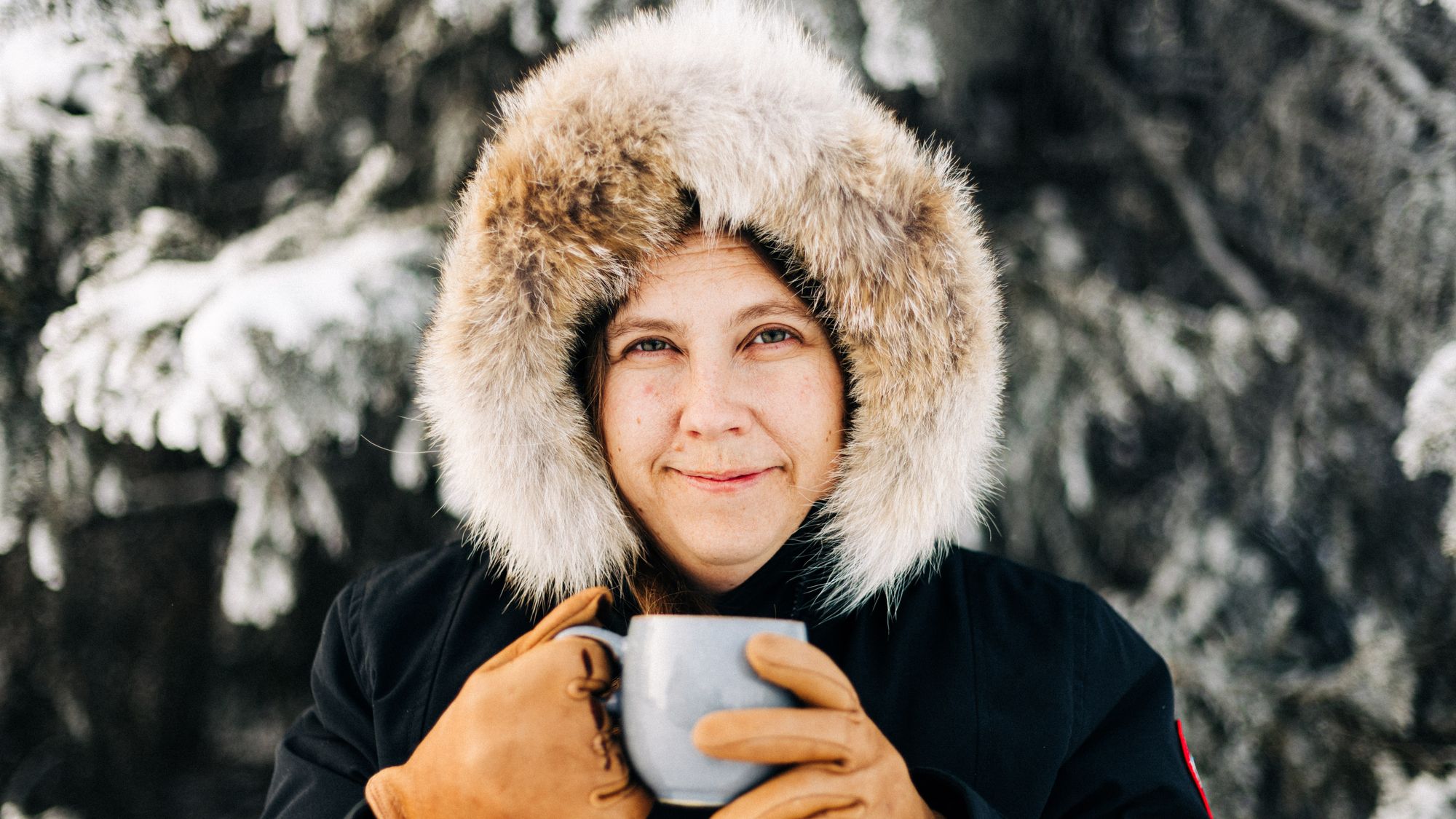 We've got snow outside so that means it may be time for a warm cozy drink for your winter weekends or holidays.
Today we are going to brew up two batches of mulled apple cider. One with local ingredients gathered from outdoors and the other with fruit & spices you can buy at the store. Then we'll do a little video taste test to see how they stack up!
To 1 litre of unsweetened apple juice add:
Wild Version
Juniper Berries, slightly crushed
Mint
Lingonberries
Spruce Needles
Labrador Tea Leaves*
*Avoid if you are pregnant or breastfeeding. Steep (don't boil) your Labrador/Muskeg Tea.

Labrador Tea Sources:
Boreal Heartland - www.borealheartland.ca
Wanuskewin - https://wanuskewingiftshop.com/products/hawks-herbal-healing-muskeg-tea
Spiced Version
Toast & then add to your apple juice:
3 Cinnamon Sticks
7 Cardamom pods
& 1 anise star
Along with:
Ginger slices
Orange slices
Simmer your cider for 20 minutes, then strain out the add-ins & enjoy!