Canadian Beer Tasting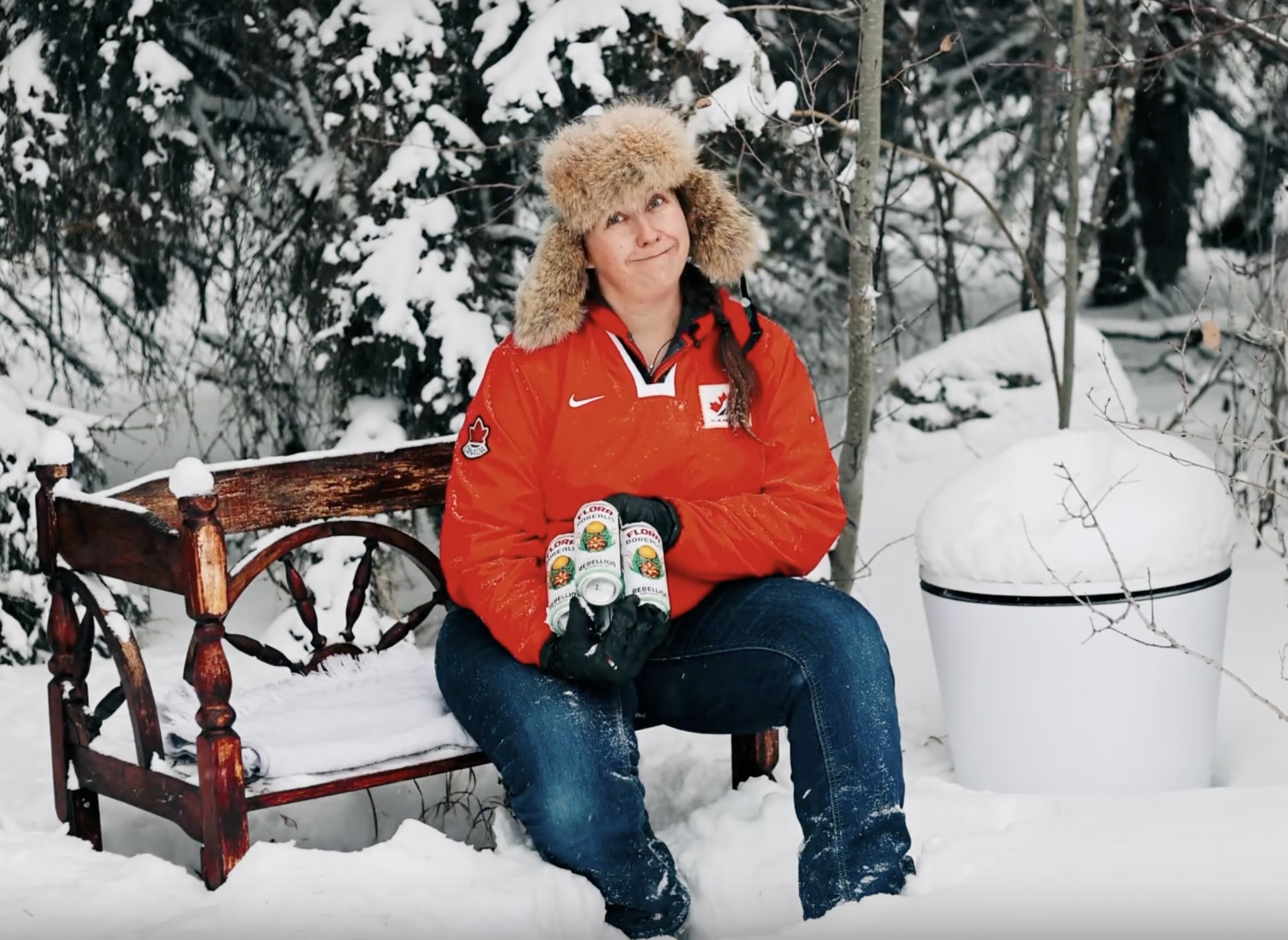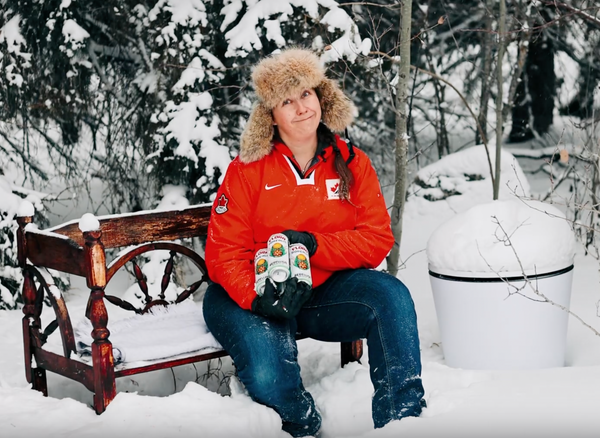 Join some true Canucks in the review of this Saskatchewan beer.
Rebellion Brewing Company out of Regina teamed up with Boreal Heartland to make this brew. Better yet, the loonies & toonies you spend on it are used to support mental health in Northern Saskatchewan.  Drink for a good cause, eh?
But don't be a hoser, drink responsibly.
Rebellion Brewing Co (@rebbrewregina) - www.rebellionbrewing.ca
Boreal Heartland (@borealheartland) - www.borealheartland.ca
Great Western Brewing Co (@greatwesternbeer) - www.gwbc.ca